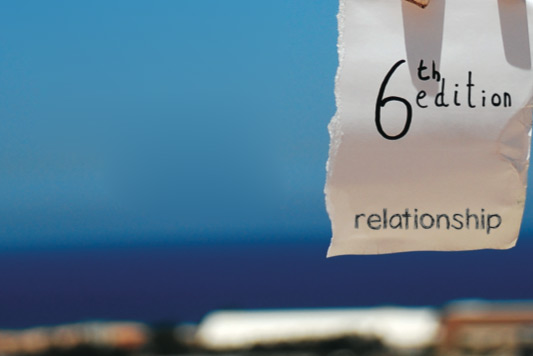 Call for entries
The theme of CFF 2014 has been set as "Relationship". Short films should revolve around relationships in their different forms whether spiritual, physical, interpersonal, familial, and humanitarian and can even touch upon relationships between nations and political parties. Films can tackle the complexity, ever-changing dynamics, adversity, and multi-faceted aspects pertaining to these different types of relationships. Special emphasis this year will be placed on films that depict how the relationships in one era shaped the values and rights in another particularly those relating to free speech and human rights. CFF today is a festival that deals with social issues and is a platform for individuals and groups to express their thoughts freely on sensitive topics that deal with social justice, equal rights, and oppression.
deadline for submittal

1 April 2014

2014 theme

Relationship

send your relevant short film by filling the
Directors whose films will be played during the festival will be notified soon.